Why Choose Us
Company Introduction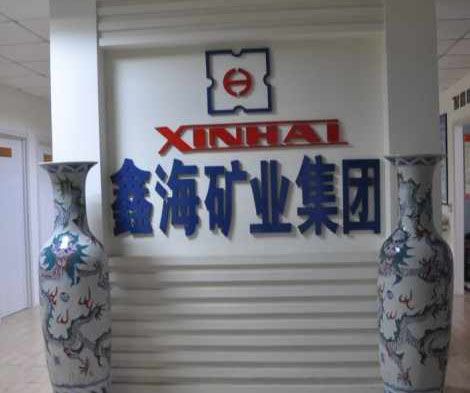 Yantai Xinhai Materials Technology Co. Ltd is a subsidiary of Shandong Xinhai Mining & technology Equipment inc., established in 1993 with 300 mu production base.
In 2000, Xinhai Materials Technology Co.,Ltd was found and established Rubber Design and Research Institute. After 6 years of studying, the company developed rubber refining technology called Liquid phase nanometer compounding•normal temperature high– frequency curing which can effectively reserve the molecular chain of the nature rubber. The rubber with this technology is called The King of Rubber with excellent resistance of wear and corrosion applied in wear and corrosive fields, such as mine, construction materials, chemical industry, thermal plant, etc.
Yantai Xinhai Materials Technology Company is the only company owning the production technology of wet wear – resistant rubber.
Technical strength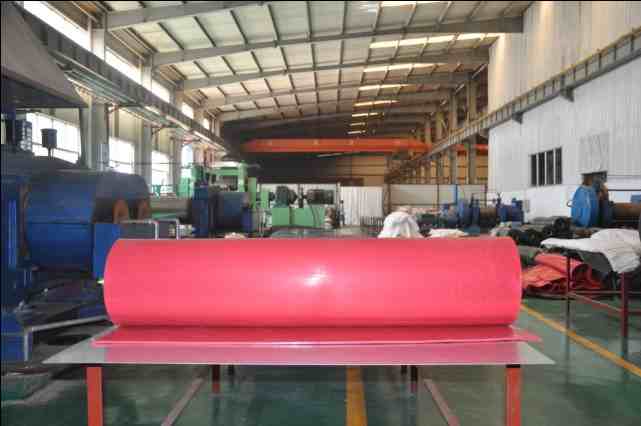 Xinhai owning a large number of mine experts who know exactly of the wear parts for each machinery improved the wear part and produced many high quality rubber products, such as Hydrocyclone, Dewatering screen, Slurry pump, Wear–resistant valve, Hose, Wear–resistant rubber sheet. The rubber products service life is one time longer than other products, and some of them have obtained national patents.
Xinhai not only has technical force, but also a comprehensive high-quality service system, which can provide clients with timely pre-sales consultancy and after-sale maintenance service.
Xinhai rubber products and service have reached over 30 countries from 5 world mineral areas besides owning the mass domestic market.
Xinhai has strong production and research capability which has been certificated by ISO9001: 2015 international quality management system.
Company culture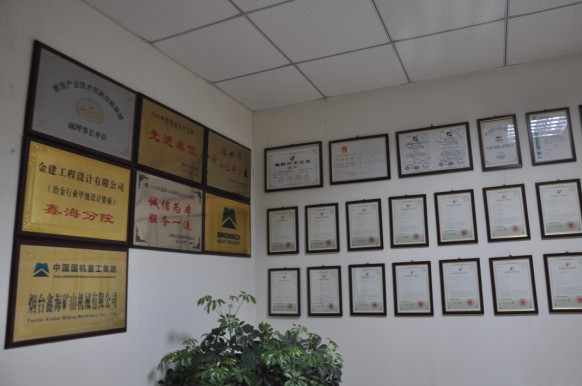 Yantai Xinhai Materials Technology Co.,Ltd focusing on creation provides excellent development environment and establishes professional creation team, such as Rubber Research Institute, Mining Machinery Research Institute, Mine Design Institute, etc.
Yantai Xinhai Materials Technology Co., Ltd. has a strong sense of social responsibility, and pays an attention to national policy and livelihood issue. It values safety, health, green, and pollution-free of production adhering to the national ecological sustainable development strategy.
Contact us
If you need, please call us. We welcome you to visit our company!
Tel:0086 13810327080 Phone:0086 13810327080
Fax:0086 10 59621207 Zip code:265500
Website:www.wearrubber.com E-mail:marketing@ytxinhai.com
Add:No.188 Xinhai Street of Fushan New & High Technology Industry Park, Yantai, China